Creation of an online spirits store. Sounds too easy?
What if alcohol is craft and customers are both B2B and B2C? The website should be no less craft than alcohol.
Working process
Design

A concise interface with minimalistic graphics so that the buyer can feel the atmosphere of each brand and pay all attention to the product.

Content

The sale takes place online only. All information, from basic descriptions to interesting details, should be displayed clearly, without confusion and congestion.

Development

Different accounts for b2b and b2c clients were developed basing on the analysis of their checkout experience. That was challenging!

Navigation

The non-standard catalog structure, as well as intricate search filters for all these craft drinks made us go bananas. It was great, we want more!
Commerce Layer

Commerce platform that lets to add global shopping capabilities.

Netlify

Hosting and serverless backend services for static websites.

DatoCMS

Simply put, the most complete, user-friendly Headless CMS.

Gatsby

Open-source framework for fast, secure, and powerful websites.

Airtable

A low-code platform for building collaborative apps.

LiveChat

Online chat and help desk software for websites
Random facts
MVP was completed and ready for launch in 3 month.

Dato CMS has been selected for further simple and convenient content management.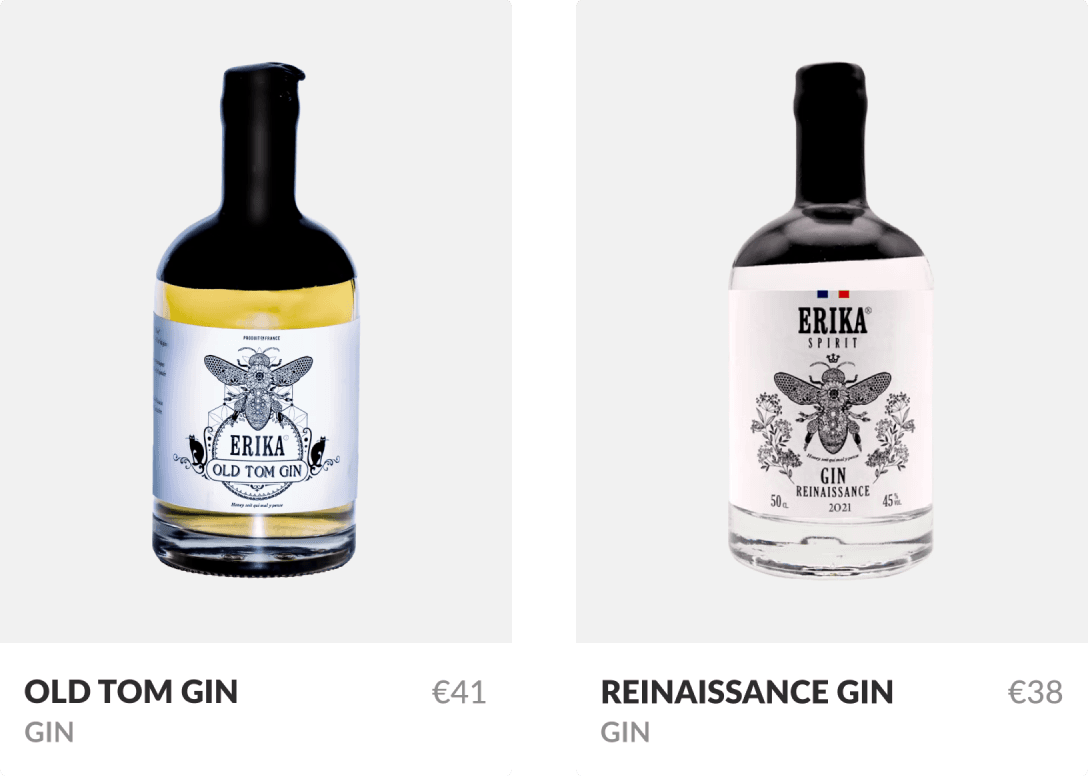 We are so inspired that if we ever decide to leave IT, we will start making our own craft alcohol.

At least a beer, or maybe something stronger.

AAIDE
Assistance in foreigners' law